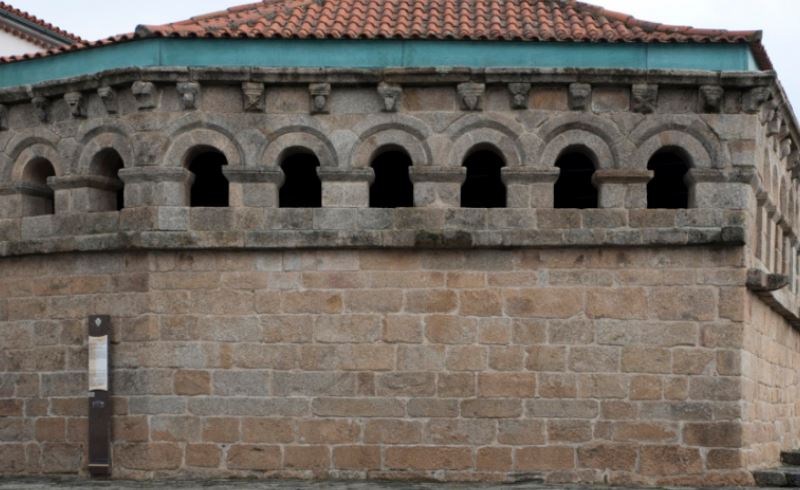 International Congress "Health Literacy and Self-Care: Evidences that design clinical practice"
eventApril 28, 2021 - April 29, 2021
Registration for the congress is free with the right to a certificate of attendance, for those who attend at least 70% of the sessions.

The promotion of Health Literacy among citizens, communities and organizations has become a priority for health in the 21st century, constituting a real challenge for Public Health.
Due to the published studies pointing to low levels of health literacy in Portugal, the XXI Constitutional Government, in its health program, established as a priority to promote health through a new ambition for Public Health, namely by creating a National Health, Literacy and Self-Care, preparing and supporting informal providers in home care, preventing diabetes, obesity, promoting mental health and healthy aging, as well as the rational and safe use of medication.