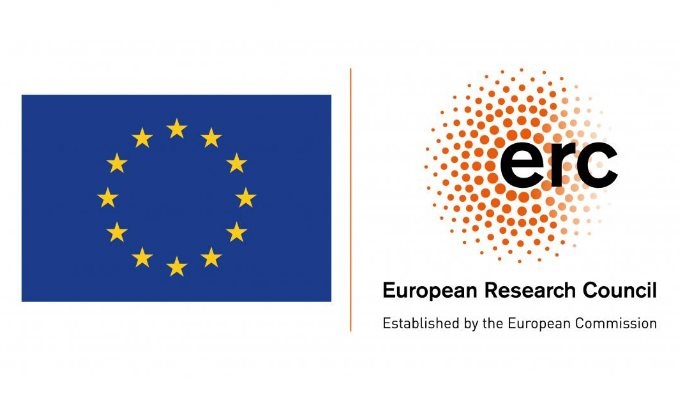 Just because we can, should we? The TechChild story so far…
event 29 de novembro 2021
The number of children needing continuous access to technological devices is on the rise. Technological advancements in critical care have also led to increasingly complex clinical, bioethical and legal concerns, with clinicians sometimes left asking Just because we can, should we?
TechChild, a five-year programme of research funded by the European Research Council, aims to provide a new way of thinking about the factors that influence the initiation of life-sustaining technology. It examines the influences on the initiation of technology dependence, taking long-term ventilation (LTV) as an example, in the context of contrasting health, legal and socio-political systems.
Calling all international clinical professionals working with children on long-term ventilation – please complete our survey
Collectively, the literature and analysis of Phase 2 interviews suggest several factors that may influence the initiation of invasive LTV. We have now developed and validated an anonymous factorial survey to examine the influences of these factors and we are seeking your views!
If you are a clinical professional (e.g. medical doctor, nurse, physiotherapist, dietician, pharmacist, respiratory therapist, or other member of the MDT) with experience of working with children who have commenced LTV, we would like you to participate.